Welcome to Bristol Recovery Club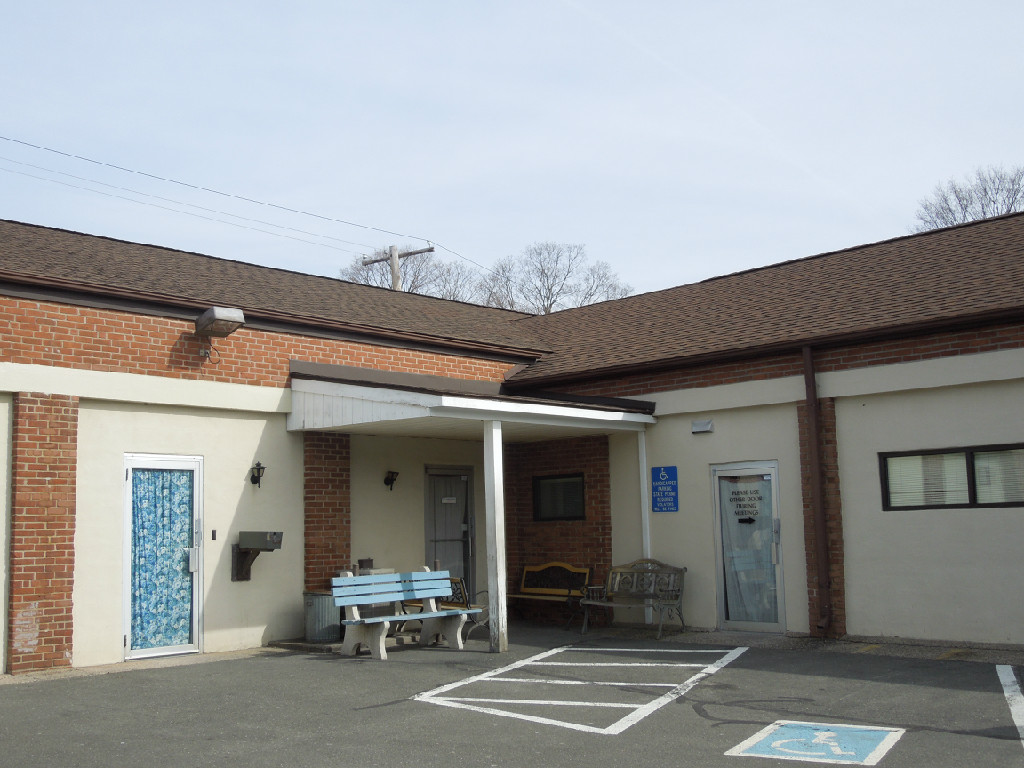 Since 1992, BRC has been providing a sober, safe, supportive, and positive environment for persons desiring to remain free of the negative influences of alcohol and drugs.
Our hope is to bring the message of recovery and freedom to the community by providing fellowship, social events, and educational materials.
We welcome all men, women and children who are in any way affected by the disease of alcoholism/addiction and wish to learn the tools for sober living. We also provide rental space for Twelve-Step Recovery meetings.
BRC is a non-profit organization with an all volunteer staff funded in part through donations & room rentals.